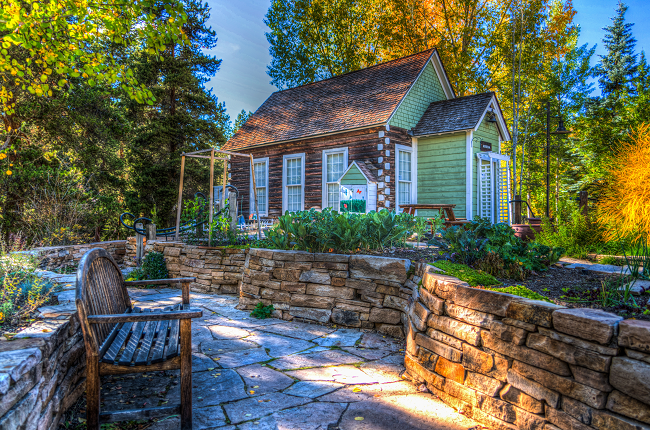 If you are an avid gardener, or if you are thinking about embarking on a gardening campaign at your residence, you may wonder whether a garden adds value to your home. As is the case with many things in life, the answer to the question of whether or not your garden adds value to your home is not a simple "yes" or "no."
The Garden that Detracts
Before we dive into an examination of how a garden can add value to your home, a discussion of how a garden can detract from a residence is important. There are some common mistakes that even the best intentioned homeowners make when it comes to gardening on their properties.
Perhaps the most common mistake a homeowner makes when it comes to gardening is overdoing. In other words, a homeowner litters the property with a myriad of flower beds and assorted plants, all lacking a sense of cohesion and organization. This can prove to a particular problem when a homeowner wants to sell. This type of garden menagerie can lower the value of a property, and sometimes rather significantly so. In the end, the property looks like something that would be a major headache -- and expense -- to maintain (or eliminate, depending on the goals objectives of a person who might be interested in purchasing the residence).
Even gardening done at a residence in proper proportions must be well-tended. Another of the common mistakes a homeowner makes is failing to properly tend to and care for gardens on the premises. A poorly tended garden not only looks bad, but it sends a loud message that a homeowner is not diligent in caring for the premises. The combination of these two factors can knock down the value of residential property.
The Proper Garden and the Value of Your Home
Understanding that a garden can detract from the premises, can lower a property's...