4 Ways Technology Is Improving Real Estate
Posted by Joe Manausa on Monday, October 2, 2017 at 9:50 AM
By Joe Manausa / October 2, 2017
Comment
4 Ways Technology Is Improving Real Estate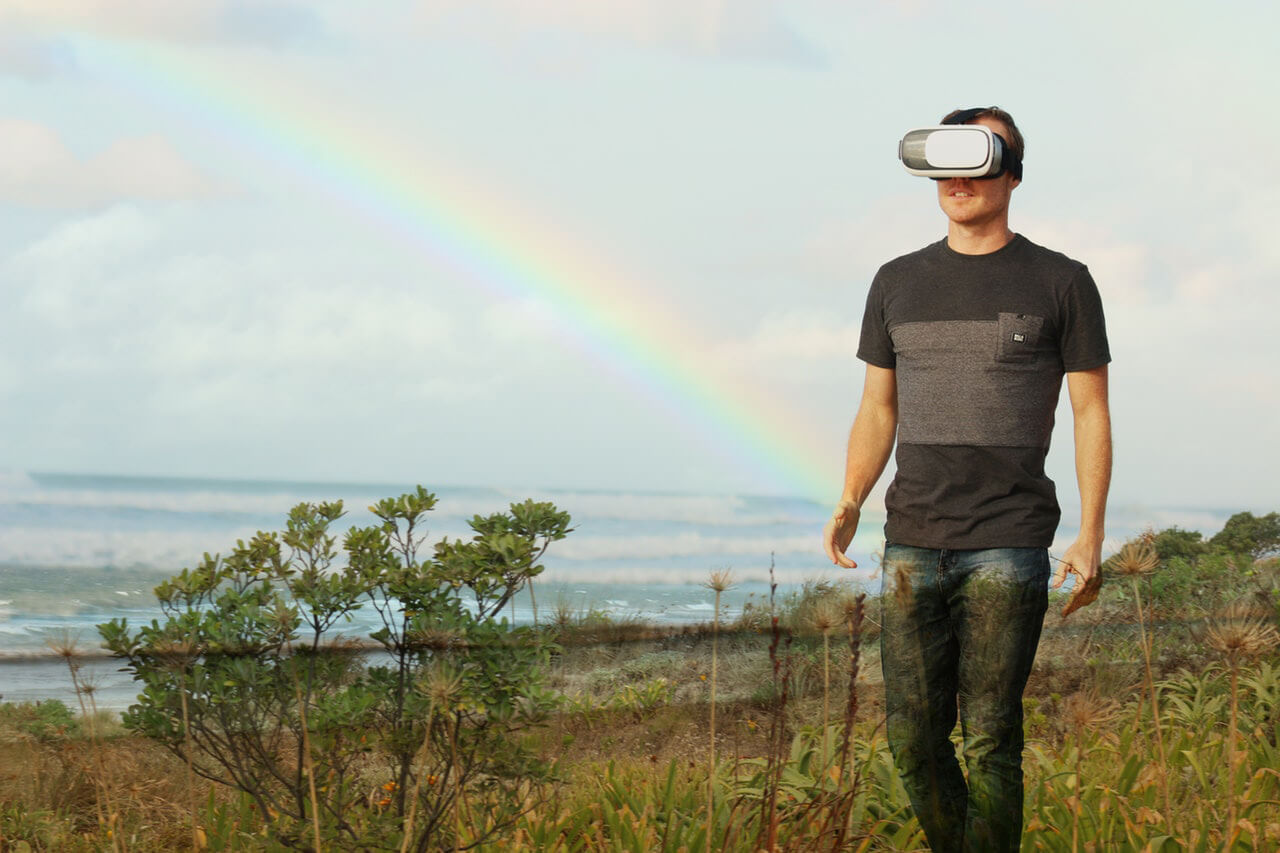 Real estate has always been one of the fastest growing industries. Nowadays, with all the technological advancements, the commercial real estate is about to undergo certain changes. As a matter of fact, technology is already affecting how various businesses operate today. A good example of this is the internet and the way it has brought everyone together online, including businesses.
Real estate is no different, as agencies are starting to see and experience the benefits of operating in the digital world. There are other new technologies that can greatly benefit the real estate industry, and will immensely help out both real estate agents and people looking to buy or rent a property. Here are a few ways technology is improving real estate.
Reaching a wider audience
The internet has greatly improved communication between people. Nowadays, businesses leverage online platforms, such as social media and networks to reach audiences all over the world. Real estate agencies no longer have to focus on the local market or on managing properties in their vicinity. Instead, they can expand their business to cover a wider area and attract customers from around the globe. Also, meeting with clients face-to-face is a thing of the past, since there are many ways to communicate with people online.
That means that real estate agents no longer have to schedule appointments to answer important questions their clients may have. Today, a simple email or a video call will suffice. Moreover, real estate agencies can list detailed info about both residential and commercial properties, so that people online can see what's available and gather other information about the neighborhood, such as nearby schools, hospitals, markets and so on.
Automated processes
Before technology became widely used, landlords and real estate agencies had their hands full with maintaining various properties, including fixing anything that's broken, collecting rent from tenants and leasing properties at any time of the year. Nowadays, many automated solutions can greatly help with mundane tasks. For instance, the Internet of Things (IoT) and smart devices can detect broken pipes or other malfunctions on the property's infrastructure and immediately inform the landlord or the agency.
To further automate the process, these devices can even inform the right service providers that handle maintenance and repairs. Furthermore, the question of how to pay rent online has finally been answered. Now, you can do so by using your credit card and even schedule automated reminders, as well as automated payments. Both landlords and real estate agents no longer have to worry about rent or something bad happening to their properties while they're away.
Virtual tours
A few years back, a real estate agency had to personally show properties to interested clients by taking them to the property's site and giving them a tour. If the demand for a certain property was high, real estate agents would get overbooked with tours and not everyone would get a chance to view a property. However, technology introduced a solution to that problem in a form of virtual reality (VR). Clients interested in properties can now go on a virtual tour of the premises, without actually having to be physically present.
Virtual reality allows real estate agents to give a tour of the property to multiple people at the same time without leaving the office. VR can produce a detailed simulation of the property's indoor as well as outdoor area, including the outside views. This is extremely beneficial for international clients looking to buy a property in another country, because they don't have to travel to view the property in person.
Augmented reality
With virtual tours comes another technological advancement that can help real estate agencies and that's augmented reality (AR). A VR tour offers a simulation of the property, whereas AR has a bit more realistic approach. For instance, clients that are more interested in the property and want to see it in person can use AR to equip the house or an apartment with furniture and other household items to see how all of it would look like if they decide to move in.
AR allows clients to virtually set up any piece of furniture they find online in the empty property and get a better picture about how that property would look with the decor of their choice. This gives clients an amazing experience and helps them make an important decision much easier.
Real estate businesses used to focus on local markets and implement traditional means of marketing, such as newspaper ads and billboards to promote properties. Today, technology helped move real estate industry to the online market and expand their reach to cover more customers and a wider market.
Guest Author: David Webb is a Sydney-based business consultant,online marketing analyst and a writer. With six years of experience and a degree in online business strategies, he is driven to help people to better understand this new digital age. In his free time, David enjoys writing, travelling and an occasional night out with his friends.