7 Tips Every Future Homeowner Must Know
Posted by Joe Manausa on Thursday, December 14, 2017 at 12:01 PM
By Joe Manausa / December 14, 2017
Comment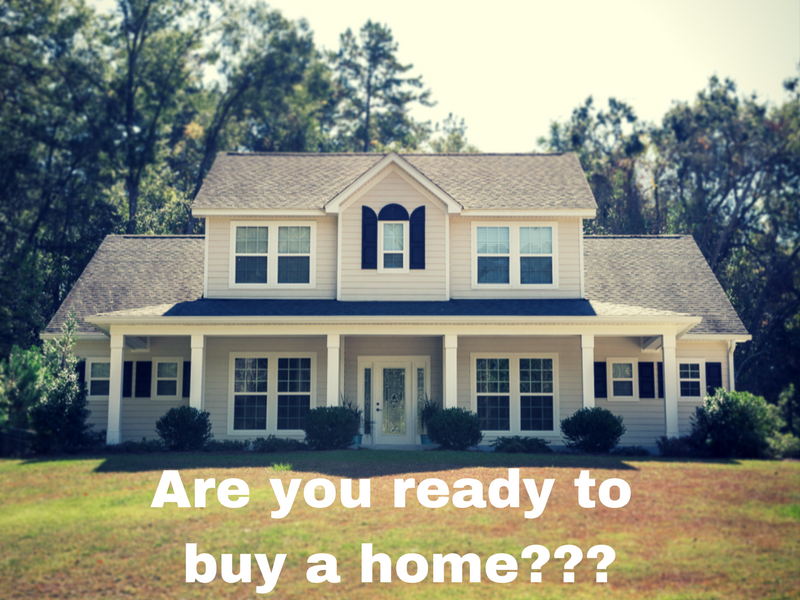 Buying a place you can call your own is exciting. However, in your adrenaline-rush to move forward, you may skip over several important steps. In addition, realizing that this is the biggest investment of your life may cause some serious stress. You can alleviate much of that worry by following these seven tips.
CREATE A BUDGET
You can't just assume that what you spend on rent will cover all your expenses of home ownership. You'll encounter many new costs over the principal and interest payment. Some of them include property taxes, homeowner association dues, maintenance and repair costs, insurance costs, and utilities such as trash and sewer. The best way to track these expenses is to create a budget. Your real-estate agent and loan officer should be able to help you figure out what amounts you should plan for when you own a home.
DON'T OVERSPEND
It's easy enough to spend just a little bit extra to get an upgraded feature or more expensive material in a home. But then you may not have enough left over to take care of unexpected expenses such as a new water heater or roof repair. Keep some money saved up and give yourself a year or two to get comfortable with new expenses before spending on luxuries.
HIRE AN ACCOUNTANT
You'll encounter new taxes as well as tax deductions when you own a home. Rather than figuring these amounts yourself, hire an accountant at least for the first year or two of home ownership. He'll be able to figure out changes in your IRS forms and give you a foundation for future taxes.
GET THE RIGHT INSURANCE
An unforeseen disaster could easily wipe out your home, so always have enough insurance to rebuild your structure in case it's destroyed. Don't forget to account for liability issues as well in case a lawsuit occurs. If you live in a flood zone or have valuable collections, you may need to take out supplementary insurance called riders to cover these eventualities. Check with your insurance agent for information.
RECORD HOME IMPROVEMENTS
The money you spend on improving your home often increases your home's value, which can increase your tax-free earnings when you sell your home. So be sure to keep track of these improvements. Note that repairs, which are needed to keep your home in working order, are not the same as an improvement and do not increase the value.
HIRE QUALIFIED SERVICE PEOPLE
If you hire anybody to work on your home, whether it's to repair a leaky faucet or to add an entire room, make sure they're qualified. Ask neighbors and friends for recommendations, and read online reviews of potential providers. Then check to make sure that they have current licenses and adequate insurance, and are in good standing with the local Better Business Bureau. Don't think you're saving money by buying cheap, unlicensed contractors because you may pay for it in the long run with shoddy workmanship or improvements that will not pass code inspection.
MAINTENANCE IS KEY
To ensure your home will continue giving you years of reliable living and to ensure it will appreciate in value when you sell, you have to keep it regularly maintained. This can include weekly chores such as mowing the lawn and more infrequent big ticket items such as replacing the roof or painting the siding. For expensive maintenance, saving a little each month to use later is easier to manage than trying to scrape together a lot of money all at once. Because you're investing a big chunk of your money and time, buying a home is an important process that needs to be done with care and consideration. Instead of going in blindly, keeping these tips in mind can ensure that you get the best value for your living arrangements.
When you're ready to take the next step, contact Joe Manausa Real Estate!
Ryan Bridges is a guest blogger with Home Team Inspection Service, an industry leader in residential home inspections. To schedule a home inspection, call 844-HOMETEAM.