4 Ways Technology Is Improving Real Estate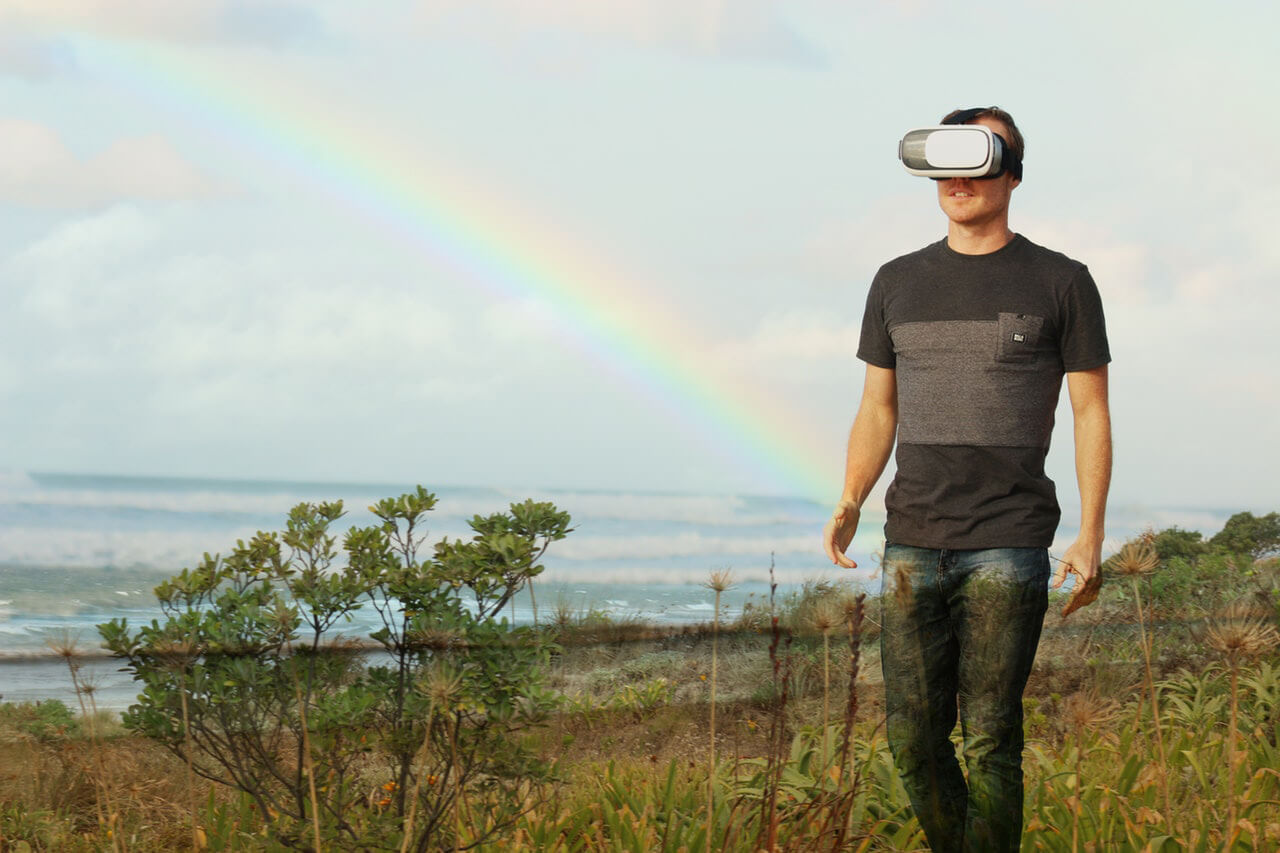 Real estate has always been one of the fastest growing industries. Nowadays, with all the technological advancements, the commercial real estate is about to undergo certain changes. As a matter of fact, technology is already affecting how various businesses operate today. A good example of this is the internet and the way it has brought everyone together online, including businesses.
Real estate is no different, as agencies are starting to see and experience the benefits of operating in the digital world. There are other new technologies that can greatly benefit the real estate industry, and will immensely help out both real estate agents and people looking to buy or rent a property. Here are a few ways technology is improving real estate.
Reaching a wider audience
The internet has greatly improved communication between people. Nowadays, businesses leverage online platforms, such as social media and networks to reach audiences all over the world. Real estate agencies no longer have to focus on the local market or on managing properties in their vicinity. Instead, they can expand their business to cover a wider area and attract customers from around the globe. Also, meeting with clients face-to-face is a thing of the past, since there are many ways to communicate with people online.
That means that real estate agents no longer have to schedule appointments to answer important questions their clients may have. Today, a simple email or a video call...