A Homeowner's Guide to Remodeling & Restoring an Old Home
Posted by Joe Manausa on Wednesday, September 25, 2019 at 9:16 AM
By Joe Manausa / September 25, 2019
Comment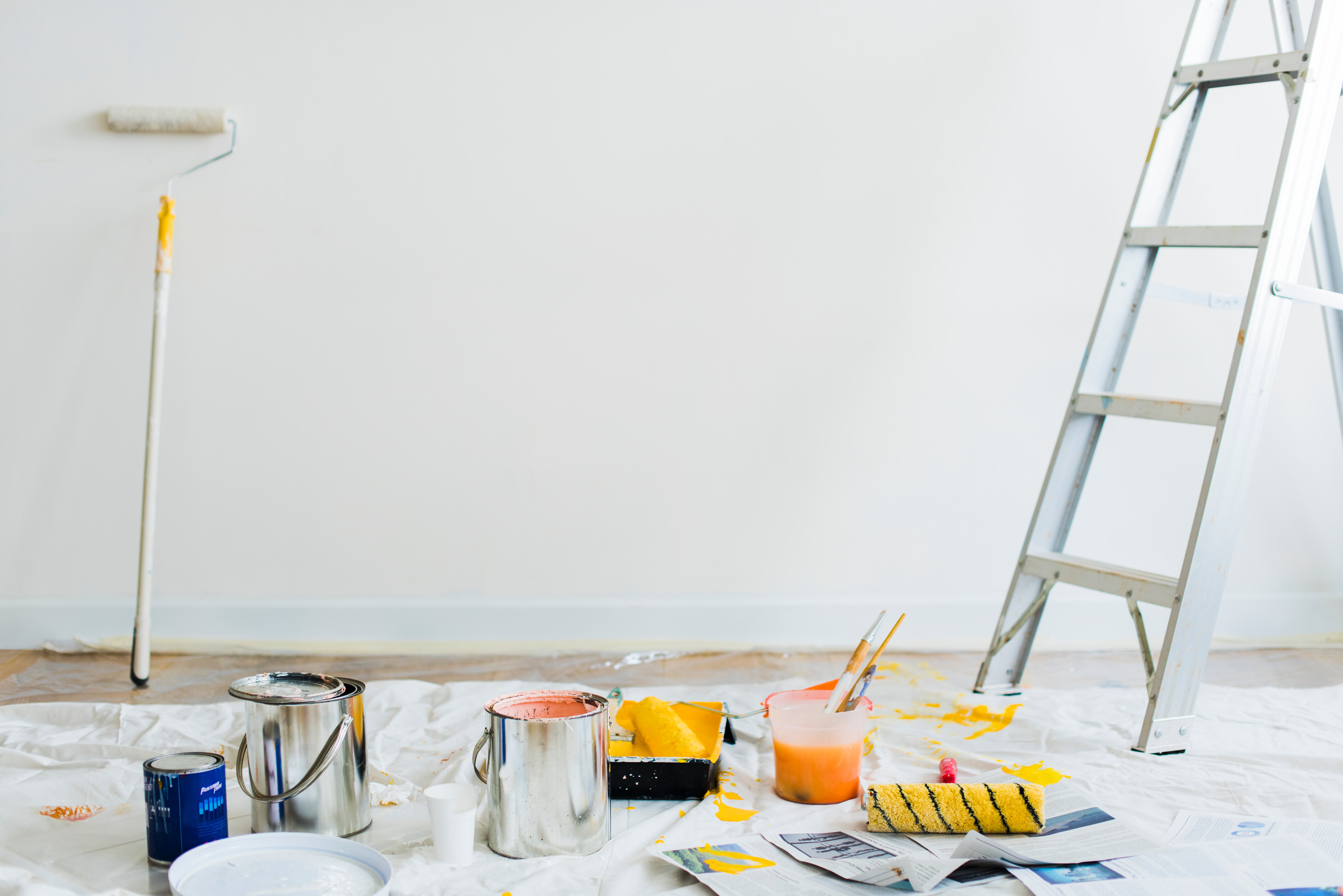 Dealing with home renovations can be a large inconvenience, but it pays larger dividends. After long months of construction, noise, and constant activity, homeowners can finally sit back and reap the rewards of their dream house. Restoring and renovating your home can be an extensive process and, unless you are a contractor by trade or natural handyman, you will likely require guidance along the way. Read below to learn more about remodeling and restoring your old home!
Research and Development
The first thing to do when remodeling and restoring an old home is research. It helps to have a general idea of what tools, appliances, or other materials you will need throughout the process. You also need to research area contractors for jobs you cannot complete yourself. In today's digital age, this process can easily be streamlined and completed in an efficient manner. Before Google, you would've had to venture from store to store to seek out deals! Now, these are often available in many different places, and you could easily find great deals if you look hard enough.
Determine a Budget
An important part of the research process is determining your budget. The renovation process can be costly, and you must meticulously outline your spending and financials beforehand. If you use contractors, architects, or any other outside help, make sure to get written estimates before any work is completed. Simply put, failing to properly budget is a recipe for disaster. Running over budget along the way will make an already daunting task nearly impossible, and it will create problems with difficult answers.
Renovating the Exterior of Your Home
After the research and development process is complete, you're ready to get to work. Many prefer to start with the exterior of the house; after all, you can only make one first impression. However, renovating your home does not have to follow specific guidelines. It is entirely up to you if you begin the renovation process with the interior or exterior. Your local climate and weather can play a role in this decision as well. You can obviously renovate the interior all year round, but the exterior renovations must be completed during warm weather months.
When renovating the outside of your home, there are several major elements that must be addressed, such as masonry, roof, windows, and doors. The masonry, or brickwork, is under constant barrage from water and the elements. Fortunately, repairs such as tuckpointing will have your brickwork looking good as new! You'll also need to address the windows. Windows are designed to last for decades, and older windows often increase the aesthetic of your home. Therefore, only simple maintenance and repair work is necessary as long as there are no significant problems.
When restoring the roof, you must know what type of material to use. Keeping consistency here is key, as roofs constructed with different materials will fall apart very quickly. Your roof may also need to be replaced entirely, depending on its projected lifespan. If you value first impressions, your front door is most important as the gateway into your home. If it does not need to be replaced entirely, a fresh paint job will suffice. This facelift works wonders and goes a long way in restoring your home.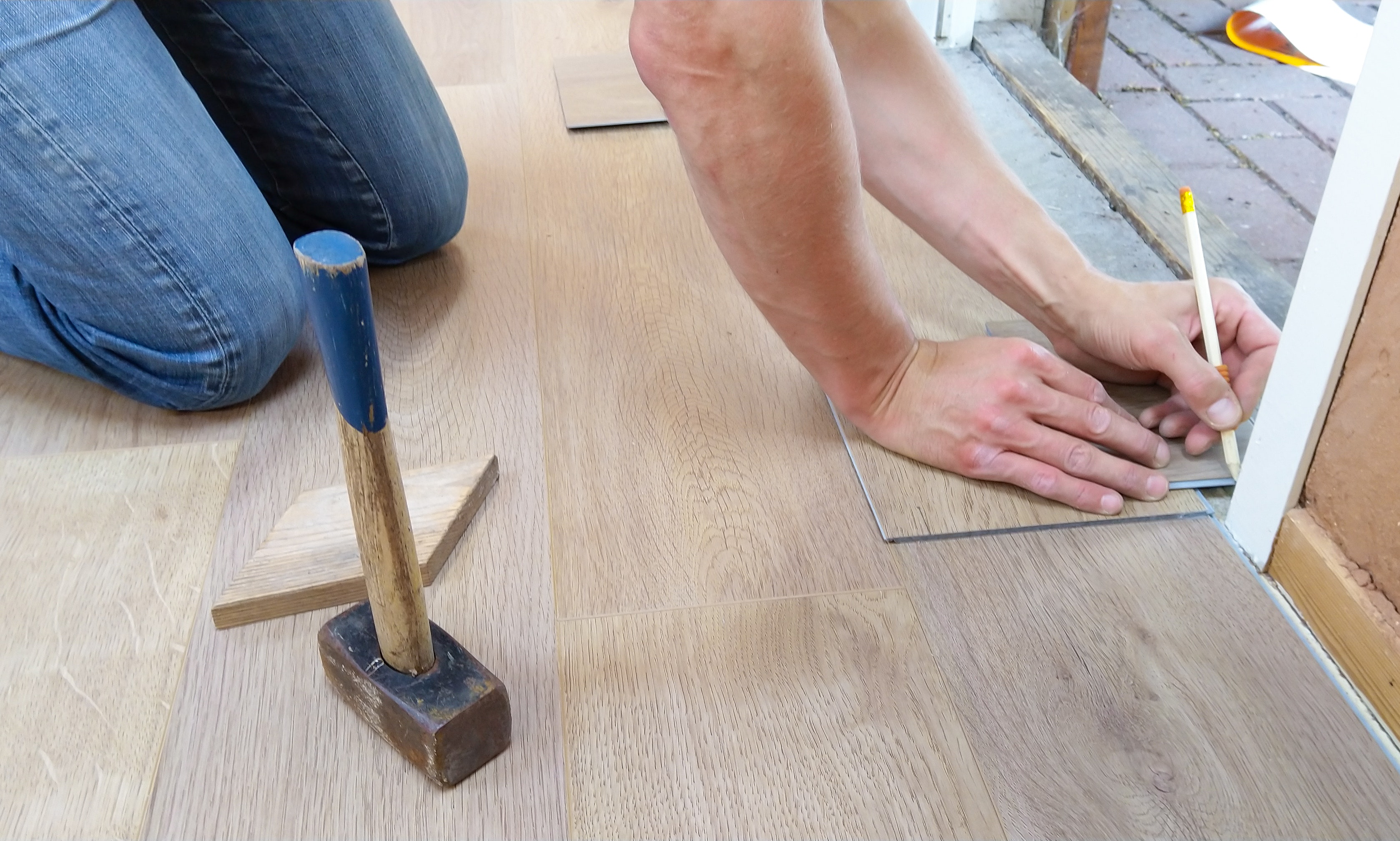 Remodeling the Interior of Your Home
Enhance your home by ditching outdated furniture; replacing appliances such as the washer, dryer, and kitchen gadgets; and repainting the walls or ceilings. You can also opt to replace the floor to improve the aesthetic. Certain rooms require more renovation work than others, such as the bathroom and kitchen. Upgrade kitchen appliances such as the stove, refrigerator, and dishwasher to enhance your cooking experience.
These upgrades can also add a new style to your kitchen. You should also consider upgrading the counters and kitchen storage such as cupboards and cabinets. Repaint them to match the kitchen's new aesthetic or replace them entirely with more spacious and functional models. In the bathrooms, consider replacing the showers, toilets, or sinks with newer models. Many are more efficient and can also enhance the aesthetic of the room. It'll leave you feeling fresher than before!
Heating and Cooling Your Newly Renovated Home
Since you'll want to be comfortable in your newly restored home, make sure you address your heating and cooling needs. Consider upgrading to a multi-zone mini split system for complete control over your home's temperature. Ductless mini splits are an efficient and affordable way to heat and cool your home.
With a multi-zone system, there is one outdoor unit connected to multiple (usually up to eight) indoor air handling units located in different rooms or floors. Their main advantage over other options is temperature zoning. This allows you to change the temperature in one room without affecting the others since there are multiple indoor units. Thermostat wars will be a thing of the past in your newly restored home!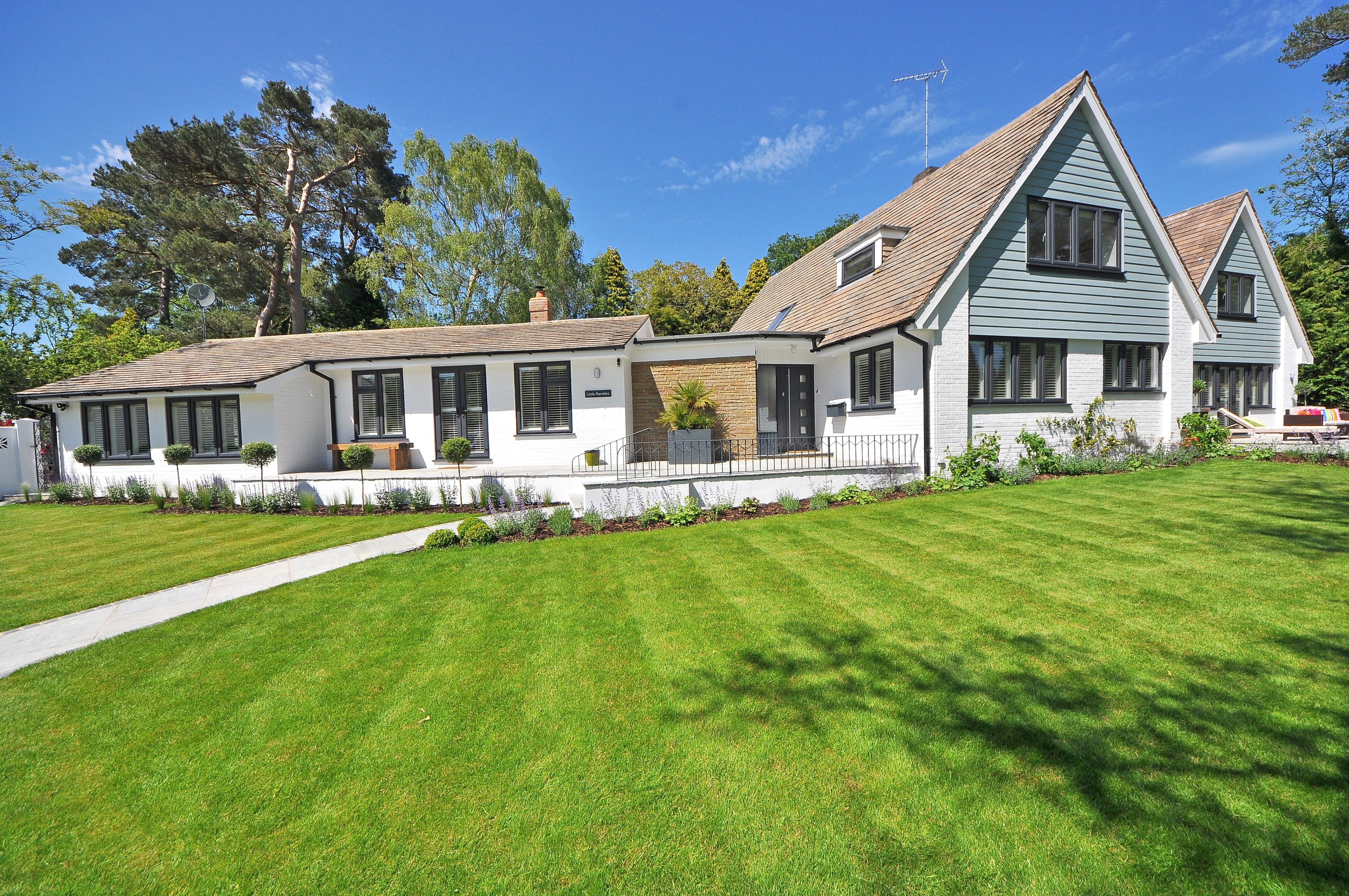 You could also consider radiant heating in your newly restored home. Radiant heating systems such as Carbontec are installed under your floor, ceiling, or wall and utilize infrared heating. In short, this means that they heat the objects in the room rather than the room itself. The heat is then transferred from the objects to the occupants. It offers a variety of advantages over other heating systems, such as increased efficiency, health and safety benefits, and more!
There are other non-HVAC options to equalize the temperature in your house. Adding insulation to your home prevents inside air from escaping and does not let outside air in. You could also install awnings, curtains, and blinds over the windows. This is a natural way to keep sunlight out, enhance the comfort levels, and lower your energy bill by reducing the stress on your HVAC system.
While it seems daunting, renovating your home can be an enjoyable and satisfying process. Many relish the customization and treat their home as a blank canvas to display their artistic design. With this helpful guide, you're ready to tackle the renovation process and turn your house into the home of your dreams!
Emily Hodges is a guest blogger and Marketing Communications Specialist for Comfort Up, a provider of indoor and outdoor heating and cooling systems. Emily oversees all marketing-related functions from their Miami, FL office.