Top Tips for Buying Mansions for Sale in Tampa
Posted by Joe Manausa on Tuesday, September 26, 2017 at 11:01 AM
By Joe Manausa / September 26, 2017
Comment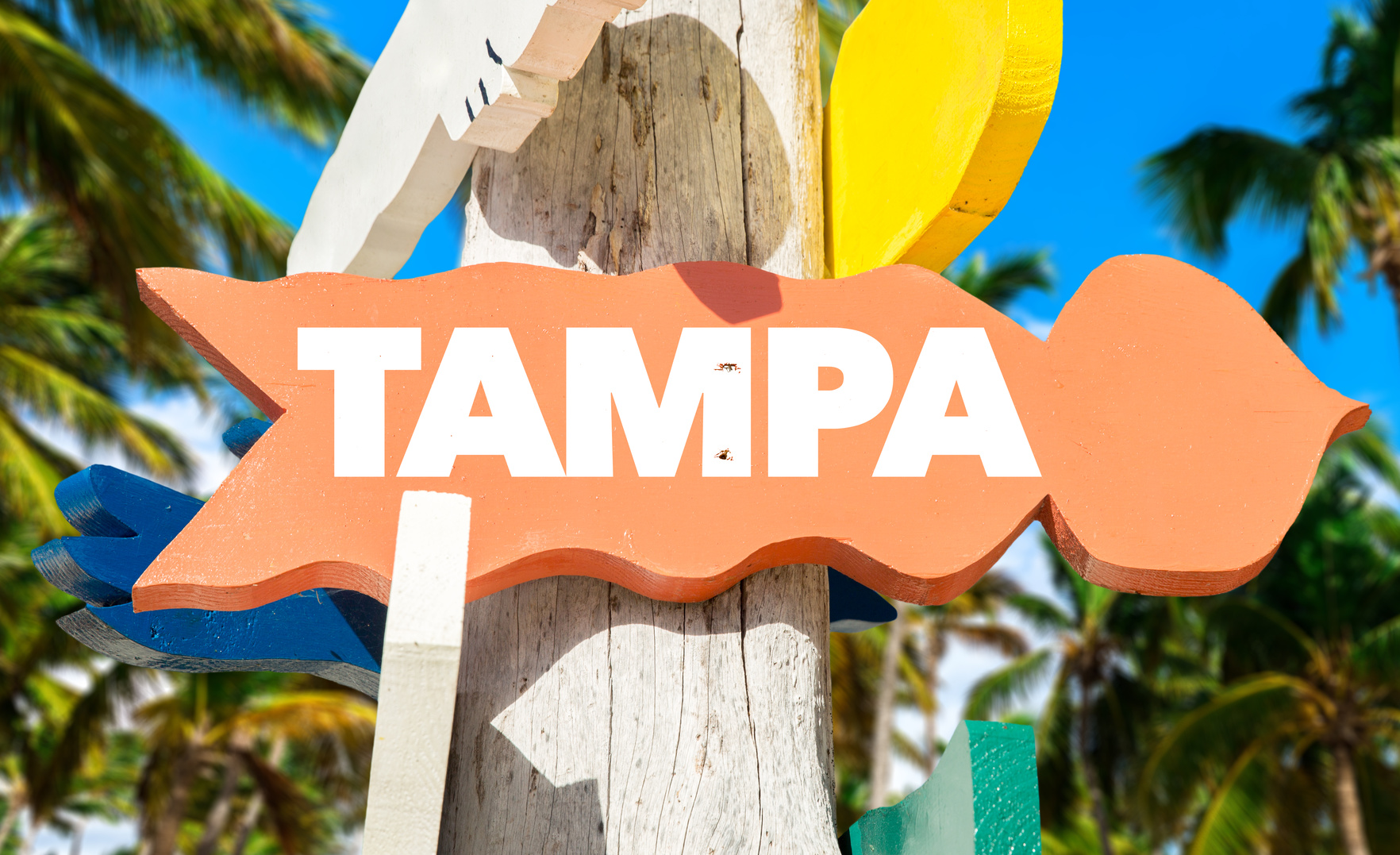 There's a reason the old realtor saying "location, location, location" is a cliche - because it's true! The other saying "home is where the heart is" comes in to play as well.
If you're a city girl, would you be at home in the country? Not likely! If you need to breathe fresh mountain air, is living next to a beach going to do it for you? Probably not.
"Location, location, location" couldn't be more relevant than when talking about mansions for sale in Tampa.
When you're in the market for a luxury home, where it's situated is key. But why is Tampa your perfect destination?
Tampa: Beautiful and Booming!
When people think of bustling cities in Florida, no doubt Miami is the first thing that pops into their minds. But actually, this makes Tampa even more appealing.
While everyone is rushing to Miami, Tampa remains a hidden "urban gem". The greater Tampa area has it all - gorgeous beaches, a renovated urban scene, and incredible real estate.
The thing is, others are starting to notice it, too. Tampa's real estate rank keeps climbing so it won't be long before this hidden gem is discovered!
If you want to get in on the ground floor of purchasing any mansions for sale in Tampa, you need our seven essential tips. Keep reading!
1) Do Your Homework
The first step towards buying a luxury home is to always do your research. It might sound a little boring at first but it's key to getting exactly what you want.
In fact, that's a great place to start - make a list of everything you need and want in your new mansion. Once you've got a picture of your ideal home, see what matches reality.
Start searching around online to see what's available. Find what most closely lines up with your dream home and go from there.
2) Don't Fall In Love
This might seem counterintuitive. After all, this is the place you're going to make your home.
There's a good reason for guarding your heart though. If you let your emotions guide you when shopping for mansions for sale in Tampa, you might end up making a bad decision.
Sure, you're head over heels with the beautiful picture window or lovely swimming pool in one place. But you need to approach the sale with a rational strategy to avoid purchasing a place that doesn't work for you in the long run.
3) Go With A Qualified Broker
This is a must-have when looking at homes with bigger price tags. You'll need an excellent broker in your corner when looking at the luxury real estate market.
This person is going to be on the lookout for the very best deal in the very best location. They'll be your best friend in the real estate market!
Look for a broker who deals in the high-end market and does the most sales. They know the area best and will be able to help you find your dream home.
4) Forget Timing
Just as with stocks, people love trying to predict the housing market. Sometimes they're right and sometimes they're wrong.
We would all love to predict the future, but that isn't realistic. Your broker might be able to help you with a few real estate elements, but there's no sure way to make predictions.
So when is the best time to buy? When you find your dream home. It's just that simple. Keep that in mind when looking for mansions for sale in Tampa.
5) Be Ready To Offer Up Details About Yourself
Looking for luxury homes is different than usual real estate transactions. You need to be prepared for this reality.
Sellers will often ask for details - many times personal - regarding luxury home buyers. They'll want to know if you qualify and the digging can sometimes feel a little intrusive.
Besides looking at what you do for a living, there are a few other things they'll consider.
They might investigate any other assets you have. You might also be asked to provide a bank statement and a letter from an accountant.
Head them off at the pass by being prepared with the appropriate information. Get all of your affairs in order and this step should be a snap!
6) Consider A Mortgage
There's nothing wrong with considering a mortgage right at the beginning. Although the number of mortgages has gone down recently, it's still relatively easy to get one.
Getting a mortgage is a great way to optimize your finances when shopping for mansions for sale in Tampa. Don't sleep on this important tip!
7) Investigate The Neighborhood
When you've got it narrowed down to a few homes, it's time to do some serious research. Don't skip this important step!
Get to know your neighborhood. This is more than just looking into the school systems or what restaurants are nearby. To see if your potential new place lines up with your way of life, do a little stalking.
Visit your neighborhood at all hours of the day - and night. What's peaceful and quiet at noon might not be so at midnight.
Try out your commute and see what it's like. After all, you'll be making that drive on a daily basis.
At the end of the day, after you make your purchase, you have to live with your decisions - literally. Make sure you'll be completely happy in your new home.
Shopping For Mansions For Sale In Tampa
Tampa is a great location to make your new home in. Plus, the real estate market is at a good place these days.
It really is the best of all possible options. The luxury market is hot, the location is beautiful, and it's only getting better.
If you're looking to buy in Tampa, you need someone who knows the lay of the land. That's where we come in.
Here at Joe Mannausa Real Estate, we're committed to finding you the luxury home of your dreams in the bay area.
What are you waiting for? Contact us and get ready to move into the mansion you will be calling home!