Buying a luxury home may be the biggest investment you make in your lifetime. Making sure you make a purchase that is smart and financially responsible will give you peace of mind as you move into your new home.
From penthouses to homes with sweeping views of the water, options for luxury homes in Tampa vary widely. Not all luxury homes are priced over a million, you can purchase an incredibly luxury home for anywhere from 200k to 800k in Tampa.
There are many things to consider when choosing your luxury property. What are the amenities for your specific property? Does it have direct water access? Would you prefer a Tampa country home in a more secluded area?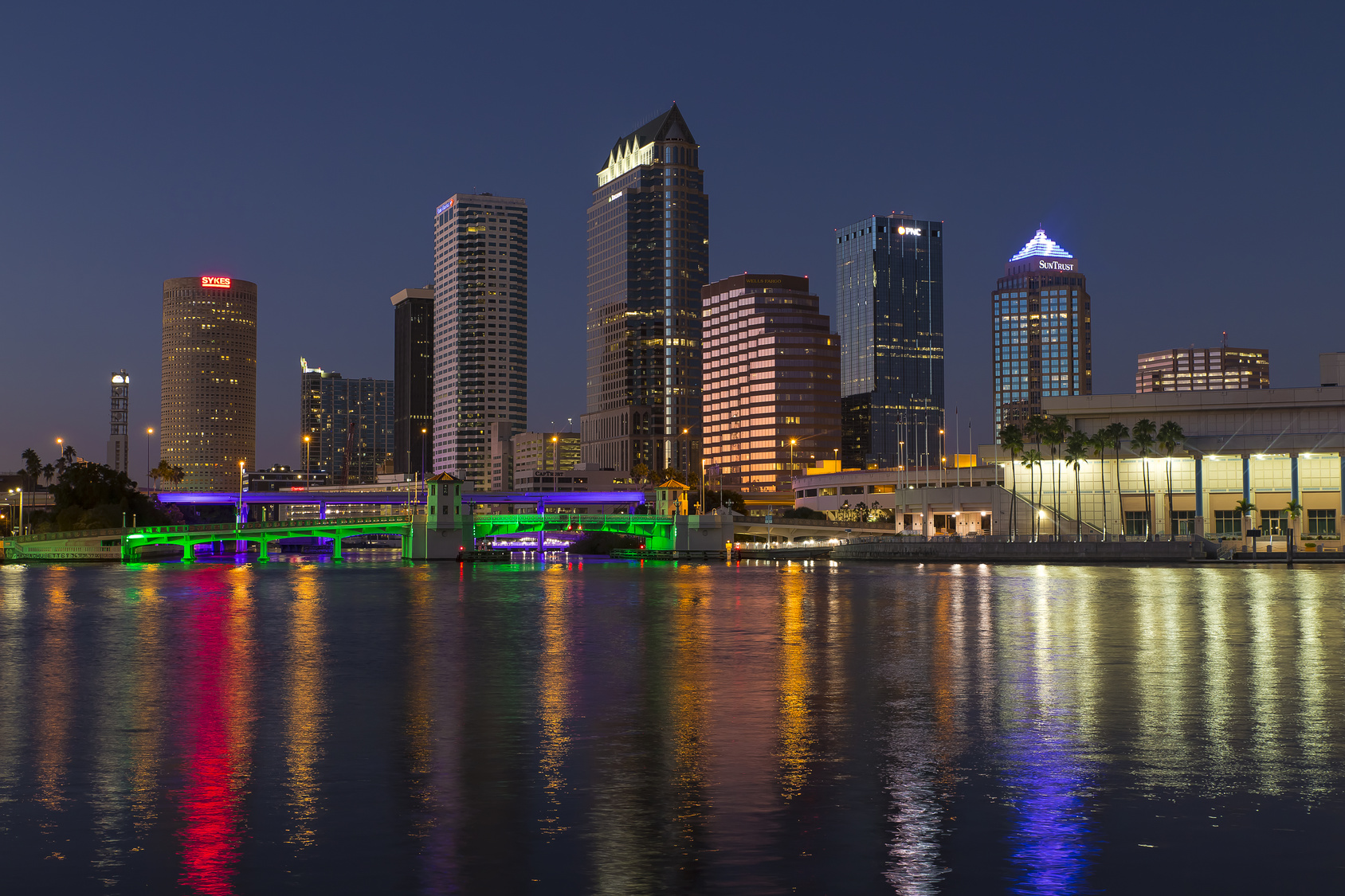 We've done the high-end home research for you and have created the ultimate guide to buying the perfect home in Tampa:
...