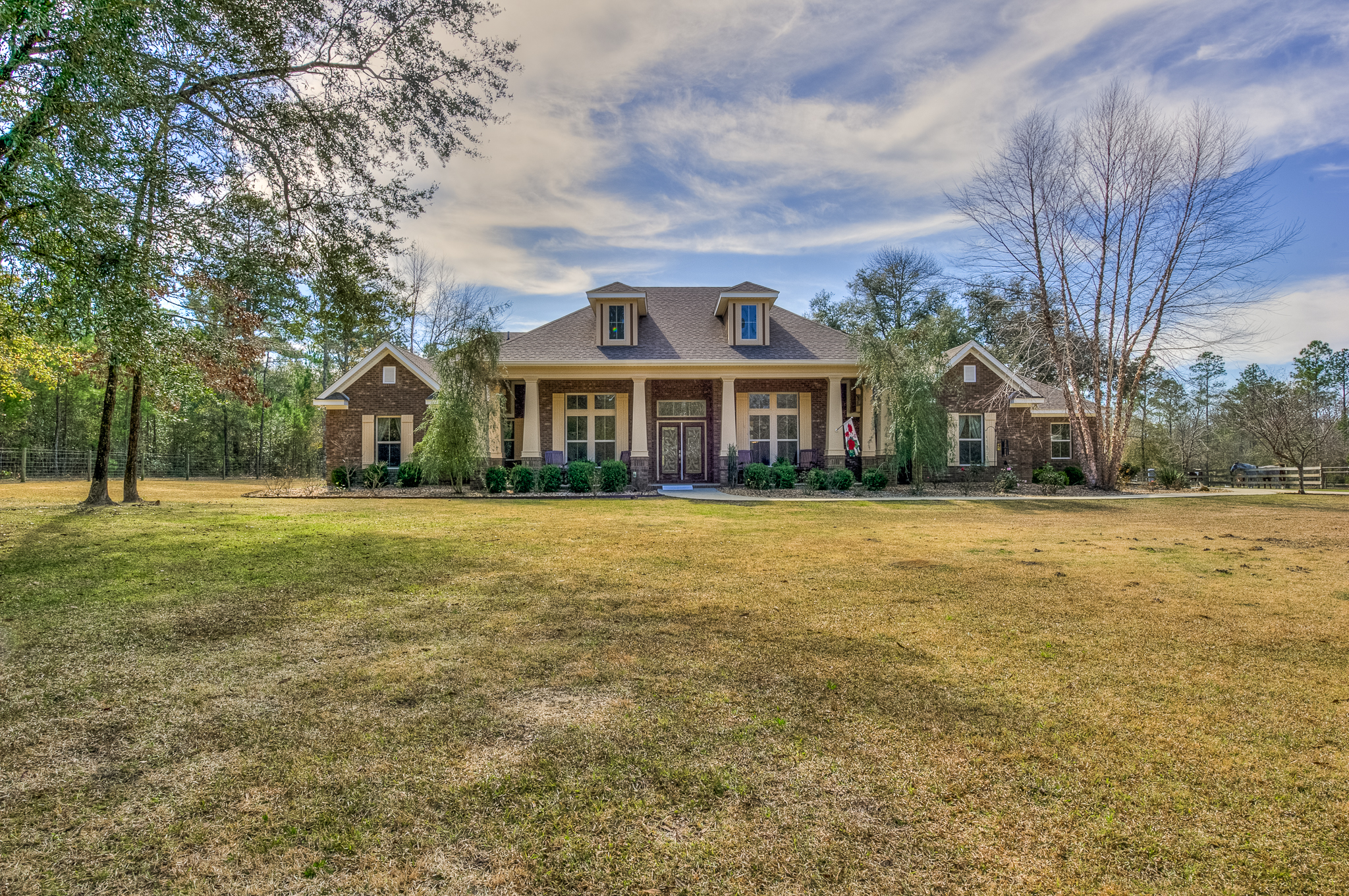 Our current seller's market has been a result of low housing inventory compared to the number of homebuyers searching for houses. Often, home sellers end up with a multiple offer situation when placing their home on the market. It seems like knowing which offer to accept would be an easy decision. While choosing the highest offer seems obvious, it may not always be the best choice. Below, I've outlined other important factors when it comes to accepting an offer from a homebuyer.
Pre-Qualified And Pre-Approved Homebuyers
Most offers will include a letter from a financial institution indicating that a homebuyer is either pre-approved or pre-qualified for a mortgage loan. While people often use these terms interchangeably, there is a significant difference between the two.
Once a homebuyer discusses their financial situation with a mortgage lender, they can be issued a pre-qualification letter, which is an estimate of the loan amount a buyer will qualify for. At this point, the mortgage lender has not verified the accuracy of the provided information. A mortgage lender might produce a correct estimate for a homebuyer who is very knowledgable about their financial profile. However, home sellers should be aware that a lender has not yet verified income, assets, debt, or cash available for a down payment. In other words, a pre-qualification letter does not provide much confidence that the buyer will be able to...