A Complete Guide to Buying Luxury Homes in Tampa
Posted by Joe Manausa on Tuesday, September 19, 2017 at 10:01 AM
By Joe Manausa / September 19, 2017
Comment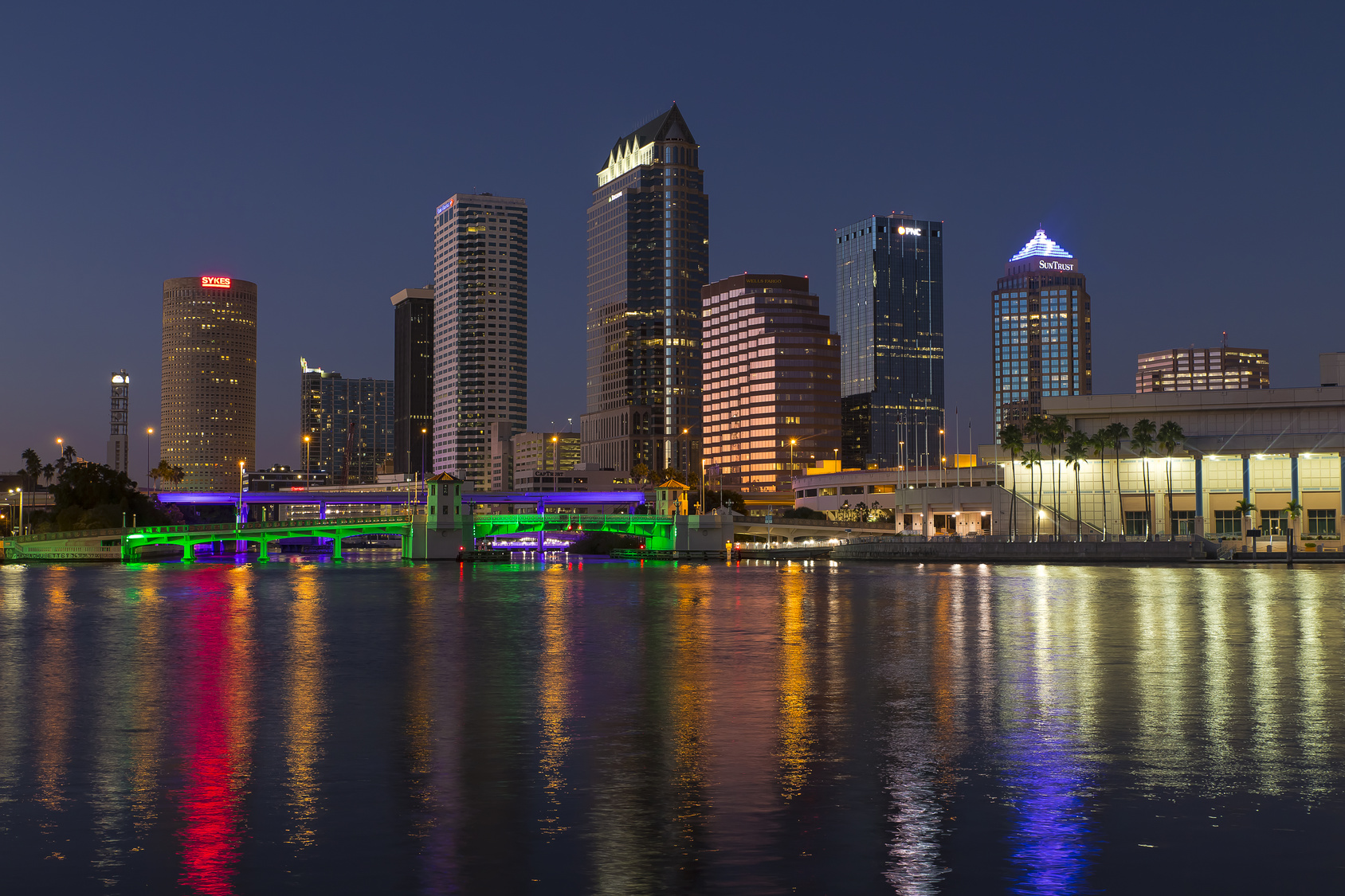 Buying a luxury home may be the biggest investment you make in your lifetime. Making sure you make a purchase that is smart and financially responsible will give you peace of mind as you move into your new home.
From penthouses to homes with sweeping views of the water, options for luxury homes in Tampa vary widely. Not all luxury homes are priced over a million, you can purchase an incredibly luxury home for anywhere from 200k to 800k in Tampa.
There are many things to consider when choosing your luxury property. What are the amenities for your specific property? Does it have direct water access? Would you prefer a Tampa country home in a more secluded area?
We've done the high-end home research for you and have created the ultimate guide to buying the perfect home in Tampa:
1. Get Familiar With the Process
It is important to become search-savvy in your quest for a new home. The more the home costs, the more specifics a buyer probably wants. Being able to sift through hundreds of homes in a timely manner will save you both time and money.
Eliminate the homes with the things you know you don't want or need by making your search specific. Not all luxury homes will be listed on your everyday home buyer sites or MLS. Be prepared to expand your search.
Consider a fantastic realtor or broker who specializes in your area and in luxury homes in Tampa. Make sure and check their credentials and consider their previous transactions.
If you find a great broker, you are going to have access to the best properties on the market. Many brokers share their listings. You can find a broker that you enjoy being around and trust while they give you a plethora of options to consider when looking for your home.
Once you've narrowed your picks down to three to four homes, go see these properties in person. A lot of sellers don't put accurate pics online because of privacy concerns. You might be pleasantly surprised at how much more there is to a home.
2. Consider the Benjamins
The luxury home market is alive and well, despite lending restrictions and other economic complications. Because high-end buyers aren't connected to the markets below, you still need to prepare yourself as you might not get a "deal".
If you have 15 to 20 percent ready to put down, you should qualify for a great loan on a normal home. However, in the upscale market, 35-50 percent down is a more common standard.
With W2's, bank statements and tax returns you'll be considered a qualified buyer which can catapult you to the forefront of the application and buying process. Have assets that will go towards the purchase? Bring the paperwork to your realtor.
Once you have your financing approved the process of buying luxury homes in Tampa will become easier. Consider obtaining a pre-approval letter. A pre-approval letter will take more work and documentation to get than a prequalification letter, but it will say more to a seller about the amount you are pre-approved to buy for.
Depending on the type of property, you might have to go through an extensive financial review. Be ready to have your ducks in a line in terms of financing. Even if you have put down a deposit, you may need to have liquid assets of two years of mortgage payments and maintenance.
In luxury home buying and selling, the transaction process might take longer than you'd expect. The good news: a loan rate lock usually lasts 60 days without it costing you.
3. Offer It Up for Luxury Homes In Tampa
Finding the perfect offer amount isn't an easy task. With careful consideration and teamwork between you and your realtor, you'll be able to find an offer price that won't waste anyone's time. Some sellers are not all that highly motivated to sell and have the financial circumstances to wait around for the offer of their dreams.
However, buyer prestige is a wonderful thing. If a buyer can show their worth and value through teamwork with their broker, it can turn a declined offer into an accepted one.
Do not rely on consumer-based evaluation sites when deciding on your offer. Your agent should have plenty of research on similar properties and comparables available for your information. Use these numbers as your starting point when you decide how much you want to offer on luxury homes in Tampa.
4. It's All In The Details
Because they are luxury homes, the stakes are high. Selling a home of this nature can be a complex event. Consider using tax and financial experts, perhaps even an attorney when diving into your transaction.
Make sure the inspection process is thorough and efficient. You don't want to end up in a beautiful home that is potentially full of hazardous structural issues. Know exactly what you are buying when you make your offer. Have your attorney write up your purchase agreement. Manhattan real estate transactions require their buyers and sellers to do, perhaps you should too.
Remember that even after everything has been agreed upon, you'll still have closing costs. However, who is going to pay for what will vary based on the market and where luxury homes in Tampa are at on that market. Your agent should keep you informed on what you can expect when it comes to closing expenses, tax transfers, title insurance and attorney fees.
Bang For Your Buck
It is essential to evaluate the home you have your heart set on. Consider all the details and distinctive features of the home. Has the home been recently remodeled? As you become familiar with the search process you'll be able to choose a home wisely.
Have all of your financial backings in order and work with your realtor to come up with the perfect offer amount. Make an offer that can be flexible while still leaving you financially comfortable. Consider the details and the extras you'll need for closing costs.
For more tips, tricks, and information on finding the home of your dreams in Tampa, click here!