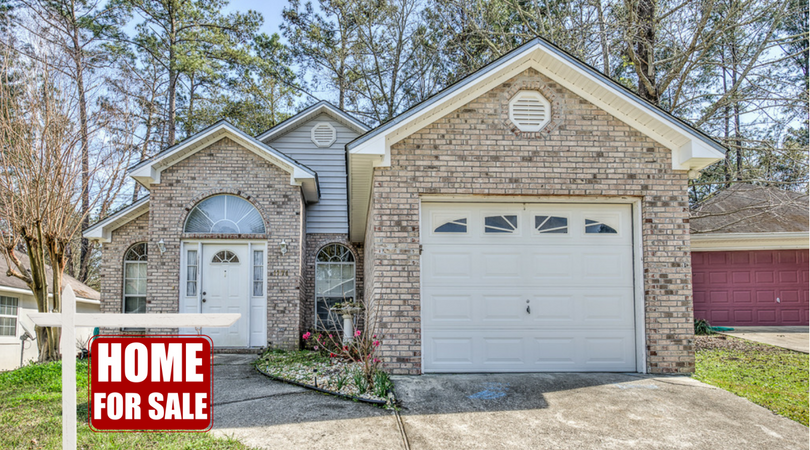 There are many reasons why you may need to sell your home quickly. An unexpected job offer may mean a new life and new location. Maybe you're getting married and merging lives and homes. Perhaps you've inherited a house that is going to be a financial burden if you don't sell fast. It could be that the market is hot and you know it's the right time to get a high offer and sell.
Whatever your reasons, selling your home quickly will save you time, money and a lot of the stress that comes with this big life decision. Below are 11 tips to help you get your home sold quickly.
Keep an Eye on the Market
Check local real estate blogs and monitor industry trends. Are certain neighborhoods selling like crazy? Did schools re-zone recently, changing the demand for a particular location? Knowing what's going on with the market can help you determine the best time to sell.
According to Time Magazine, 60% of those who move, do so in the summer. The grass is green and natural light is flooding through your windows making everything look cheerful and presentable. It's a time for new beginnings, and armed with tax refunds; buyers are poised to spend.
If this situation sounds familiar to you, now is the perfect time to declutter and get your home ready for a quick sale. Moving in the spring and summer is a lot easier than dealing with moving on a cold and rainy Tampa day.
Make the Right First Impression
When you're getting ready to sell, think about what attracted you to the home in the first place and capitalize on it. Your home should stand out and have instant curb appeal. Simple and inexpensive changes like painting your front door or investing in professional landscaping will immediately up the ante according to experts...