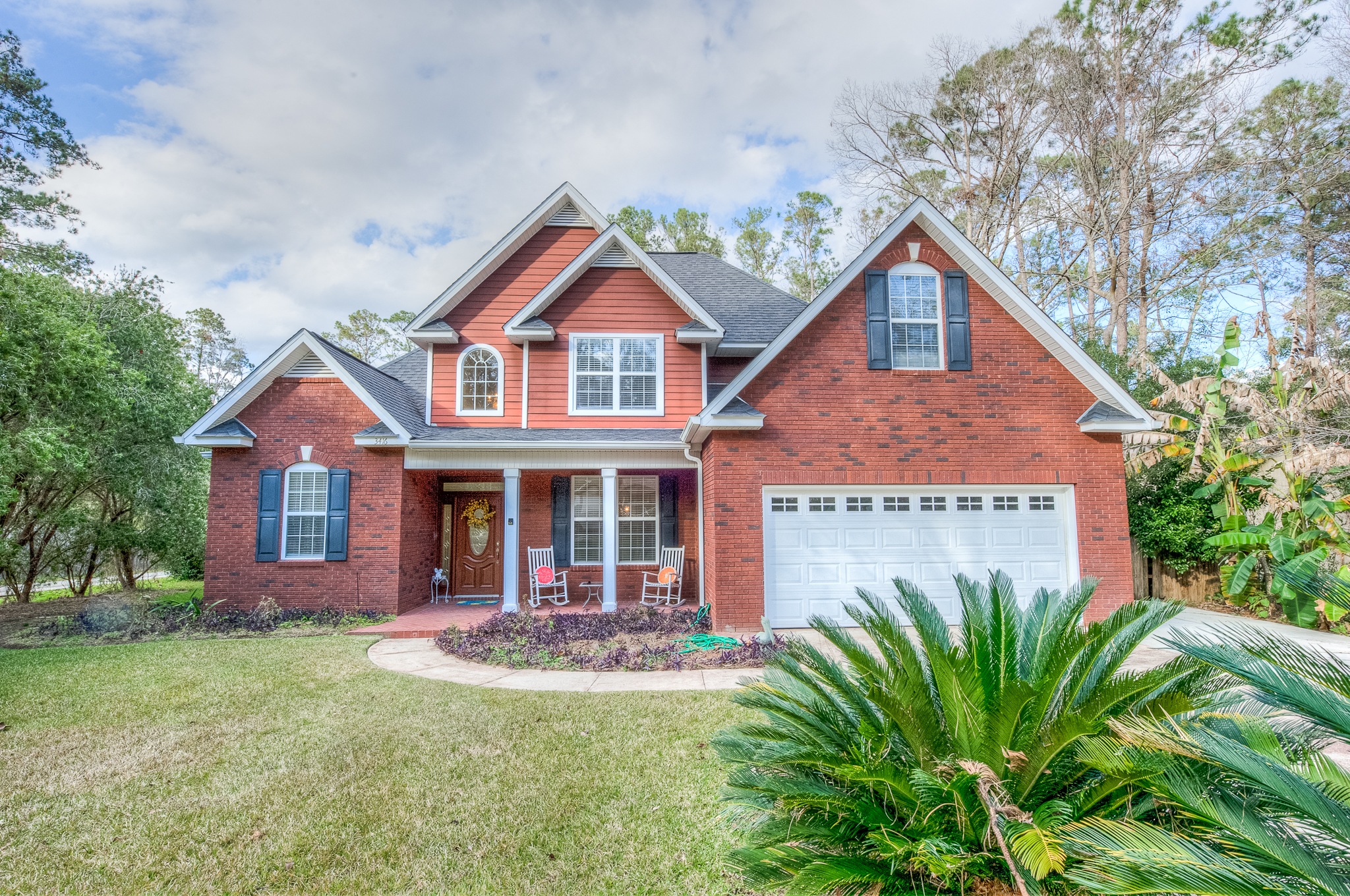 As you begin thinking about all the details involved with selling your home, you may start to feel overwhelmed. There are so many factors to think about - when you should put your house on the market, how to pack everything up while you're still living in the home, what to do about showings when you have children (or pets) at home. The list just keeps going.
Fortunately, I've paired it down to the three most important steps on which you should focus. While I cannot promise everything else will go smoothly, I am positive that if you follow these instructions, your home will sell fast and for top dollar.
1. Determine Why You Want To Move
Before putting your home on the market, it's important to know why you really want to move. As you start to think about selling your house, you'll probably have multiple ideas about the advantages or disadvantages that are involved in that process. In the end, some sellers realize that they are not really motivated to move, which can prevent the home selling process from being successful.
You also want to ensure that all parties involved in selling the home are in agreement when it comes to the list of reasons to move. When co-owners don't agree about the end goal, there are sure to be some road bumps along the way. For example, it's important to make sure that your expectations for the selling price are in line with current market values. If they don't...