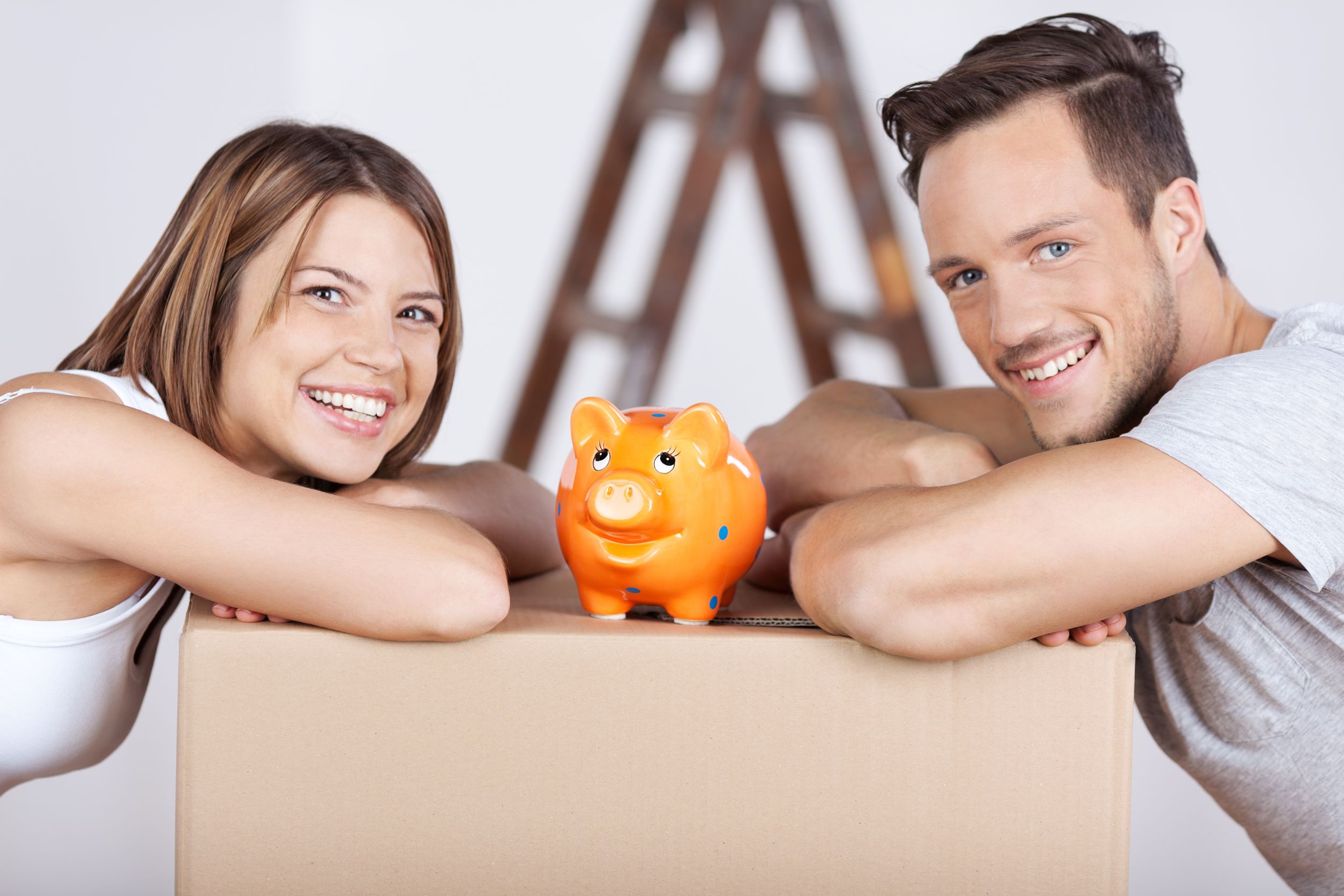 According to the American Moving and Storage Association, the average cost of an interstate move is approximately $4,300. That's no small chunk of change.
Whether you decide to hire movers or rent a truck and move yourself, budgeting for your upcoming move—local or long distance—can help you plan accordingly and take steps to reduce the costs as much as possible. But between accounting for the cost of movers, packing supplies, and other costs—not to mention the inevitable confusion of actually packing up your house—it's easy to forget about some of the common hidden costs of moving.
To help you plan for any unexpected costs, we've put together a list of 11 of the most commonly-missed hidden costs of moving:
11 UNEXPECTED COSTS TO INCLUDE IN YOUR MOVING BUDGET
1. Your Movers
If you solicited quotes from multiple moving companies for your upcoming relocation, you probably have a good idea of how much your moving service will cost. But the way your movers are compensated can impact how much you end up paying:
If you're paying movers by the hour, they may not move as quickly as you'd like, which can increase your bill.
If you're paying movers a flat fee, they may rush through your job so they can get to their next customer. This increases the risk of loss or damage.
Hiring the company that provides you with the cheapest quote may save you money up front, but it can lead to increased costs that you may not have predicted, such as the costs of repairing or replacing stuff that got broken by poorly qualified movers or movers who rushed through your job.
...