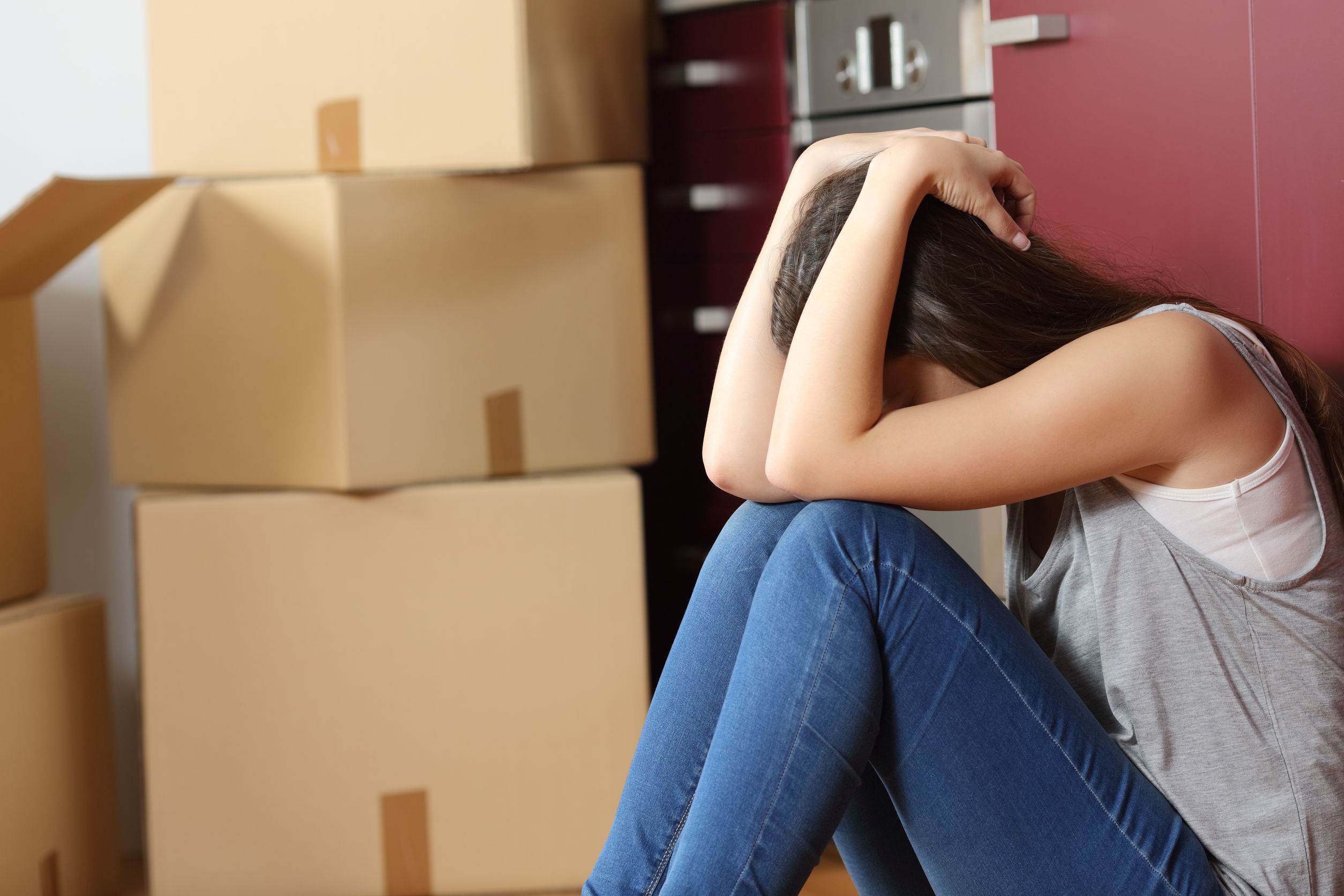 No matter how organized you are, there's always a chance something unexpected could derail your carefully-crafted plans for moving day. Anticipating and creating a plan for managing unexpected problems will help you overcome any challenges you may encounter.
To help you navigate any unforeseen complications, we've created a list of 7 of the most common moving day problems, along with our tips for keeping your move on track:
1. Illness
The best way to manage illness is to avoid getting sick in the first place. If you come down with a slight case of the sniffles or a minor cold, you can most likely progress with your move as scheduled. For more serious illnesses, you may need to reschedule.
If you notice yourself starting to feel under the weather in the days leading up to your move, there are a few things you can do to limit the impact:
Try to get lots of rest and fluids.
Stock up on tissues, cough drops, and any other supplies you might need, including cleaning supplies so you can prevent others from getting sick.
Schedule a doctor's appointment for a diagnosis and a prescription, if necessary.
Get help from friends and family. There's nothing wrong with letting someone else take the lead on your move if your brain is fogged up on cold medication.
If your kids get sick, enlist the help of family, friends, or a trusted neighbor to watch over them. If no one is available, set up a comfortable spot out of the way where they will have access to everything they need, and where you can keep an eye on them while you continue packing.
2. Injury
Avoiding injury is easy if you take a few steps to keep yourself and your helpers safe while you...