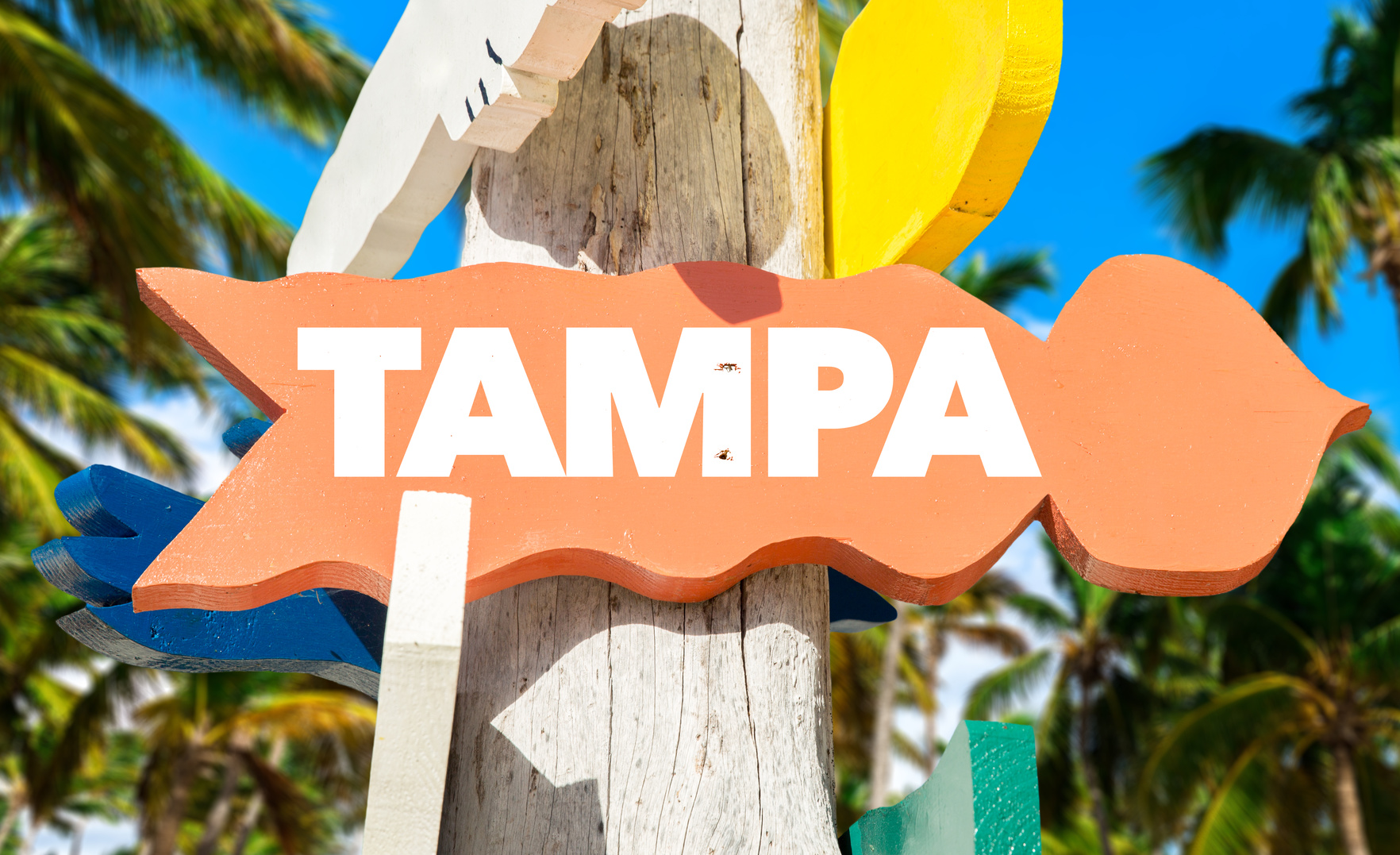 There's a reason the old realtor saying "location, location, location" is a cliche - because it's true! The other saying "home is where the heart is" comes in to play as well.
If you're a city girl, would you be at home in the country? Not likely! If you need to breathe fresh mountain air, is living next to a beach going to do it for you? Probably not.
"Location, location, location" couldn't be more relevant than when talking about mansions for sale in Tampa.
When you're in the market for a luxury home, where it's situated is key. But why is Tampa your perfect destination?
Tampa: Beautiful and Booming!
When people think of bustling cities in Florida, no doubt Miami is the first thing that pops into their minds. But actually, this makes Tampa even more appealing.
While everyone is rushing to Miami, Tampa remains a hidden "urban gem". The greater Tampa area has it all - gorgeous beaches, a renovated urban scene, and incredible real estate.
The thing is, others are starting to notice it, too. Tampa's real estate rank keeps climbing so it won't be long before this hidden gem is discovered!
If you want to get in on the ground floor of purchasing any mansions for sale in Tampa, you need our seven essential tips. Keep reading!
1) Do Your Homework
The first step towards buying a luxury home is to always do your research. It might sound a little boring at first but it's key to getting exactly what you want.
In fact, that's a great place to start - make a list of...