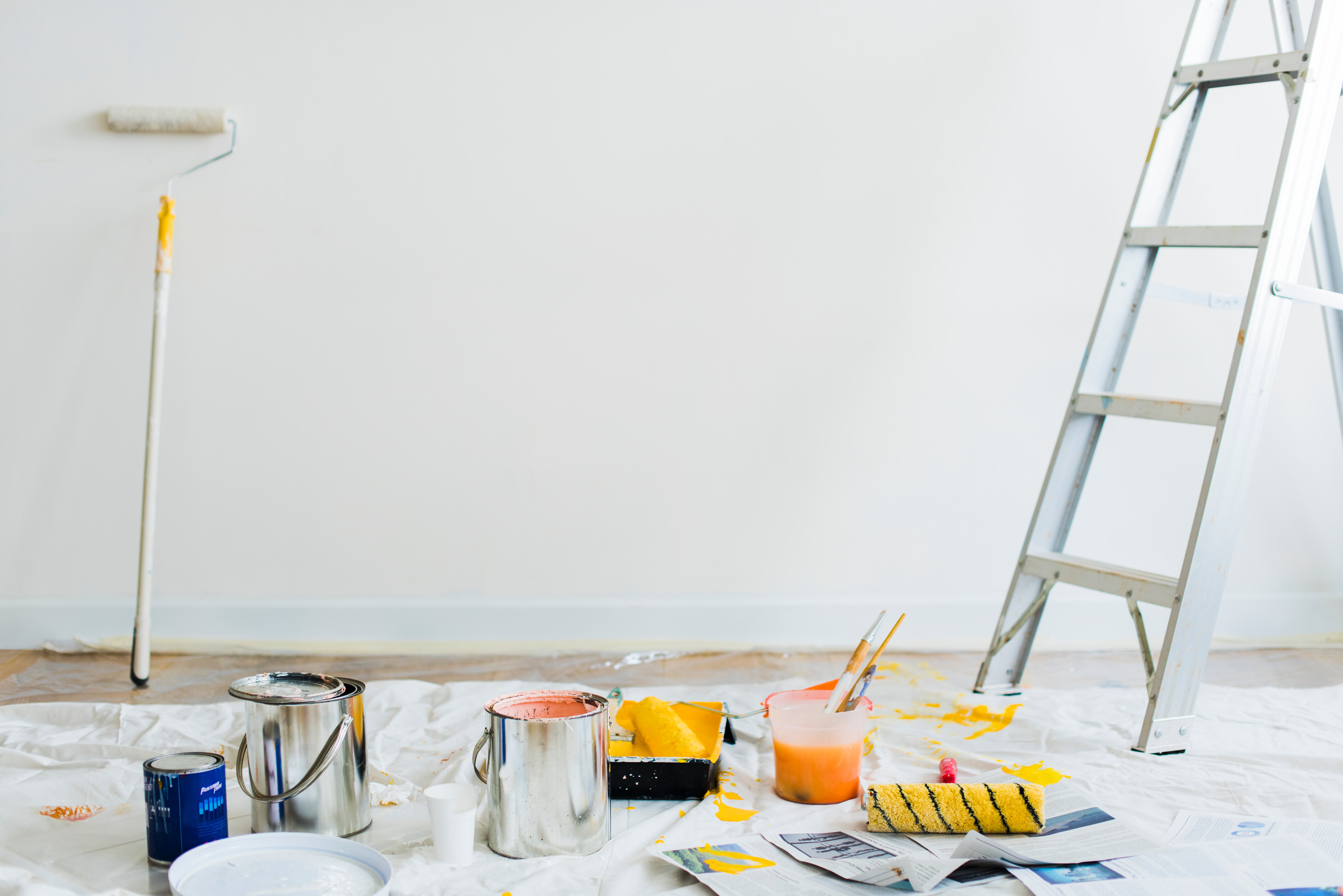 Dealing with home renovations can be a large inconvenience, but it pays larger dividends. After long months of construction, noise, and constant activity, homeowners can finally sit back and reap the rewards of their dream house. Restoring and renovating your home can be an extensive process and, unless you are a contractor by trade or natural handyman, you will likely require guidance along the way. Read below to learn more about remodeling and restoring your old home!
Research and Development
The first thing to do when remodeling and restoring an old home is research. It helps to have a general idea of what tools, appliances, or other materials you will need throughout the process. You also need to research area contractors for jobs you cannot complete yourself. In today's digital age, this process can easily be streamlined and completed in an efficient manner. Before Google, you would've had to venture from store to store to seek out deals! Now, these are often available in many different places, and you could easily find great deals if you look hard enough.
Determine a Budget
An important part of the research process is determining your budget. The renovation process can be costly, and you must meticulously outline your spending and financials beforehand. If you use contractors, architects, or any other outside help, make sure to get written estimates before any work is completed. Simply put, failing to properly budget is a recipe for disaster. Running over budget along the way will make...