Sell Your Home In 3 Easy Steps
Posted by Joe Manausa on Monday, February 4, 2019 at 6:01 AM
By Joe Manausa / February 4, 2019
Comment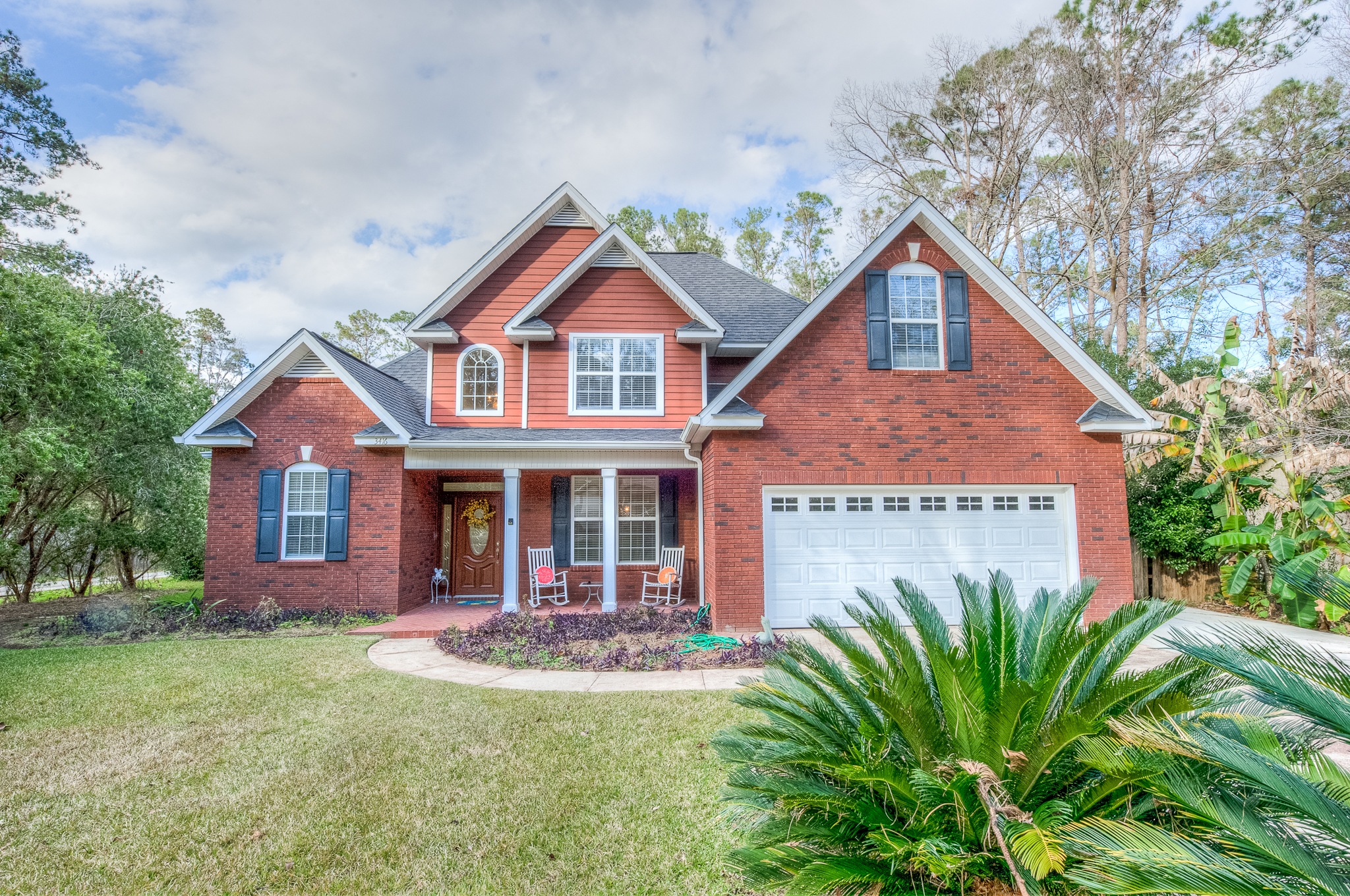 As you begin thinking about all the details involved with selling your home, you may start to feel overwhelmed. There are so many factors to think about - when you should put your house on the market, how to pack everything up while you're still living in the home, what to do about showings when you have children (or pets) at home. The list just keeps going.
Fortunately, I've paired it down to the three most important steps on which you should focus. While I cannot promise everything else will go smoothly, I am positive that if you follow these instructions, your home will sell fast and for top dollar.
1. Determine Why You Want To Move
Before putting your home on the market, it's important to know why you really want to move. As you start to think about selling your house, you'll probably have multiple ideas about the advantages or disadvantages that are involved in that process. In the end, some sellers realize that they are not really motivated to move, which can prevent the home selling process from being successful.
You also want to ensure that all parties involved in selling the home are in agreement when it comes to the list of reasons to move. When co-owners don't agree about the end goal, there are sure to be some road bumps along the way. For example, it's important to make sure that your expectations for the selling price are in line with current market values. If they don't match up, will you still want to move forward with selling the home knowing you'll get less than you wanted?
2. Know Your Competition
It's a seller's market. However, that doesn't mean you price your home for more than it's worth and expect your house to sell quickly or at your asking price. Homebuyers are always going to be looking for the best value for their money. And thanks to the internet, today's homebuyers are more knowledgable about home values than ever before.
Selecting the correct price for your house is one of the most important components in making sure it sells quickly. Spend time looking at homes currently for sale that are similar to yours and take note of what the asking prices are. Then, see how your home compares with houses listed for the price you had in mind.
Buyers will quickly act on the chance to purchase an appropriately priced home, meaning you could end up with multiple offers on your house. Receiving multiple offers often results in getting final offers above your asking price. Starting with a good understanding of home values will provide you an advantage over your competition and help make sure you get the most money for your house.
3. Do Your Research Before Hiring An Agent
You'll want to select your real estate agent according to their experience, knowledge and customer reviews. While it may be tempting to make a decision based on a relationship you already have, it's important to consider other factors.
Research local agents online and see what past customers are saying. Look at their website and determine if they have a significant online presence. The best real estate companies will spend hours every day actively marketing your house on the internet. This effort will be apparent from the volume of activity and how the company presents itself online.
A comprehensive marketing plan can result in a home selling for 10-15% more than it would have without advanced digital marketing strategies. Extensive marketing is required to reach all of the buyers necessary for maximizing competition for the house in order to drive up the final selling price.
So, if you are considering selling your home soon, figure out why you want to move, find out who your competition is, and you do your research before selecting an agent. An experienced agent will assist you in making sure your house is ready to hit the market at an appropriate price. And, they'll make sure you know what to expect from the home selling process.