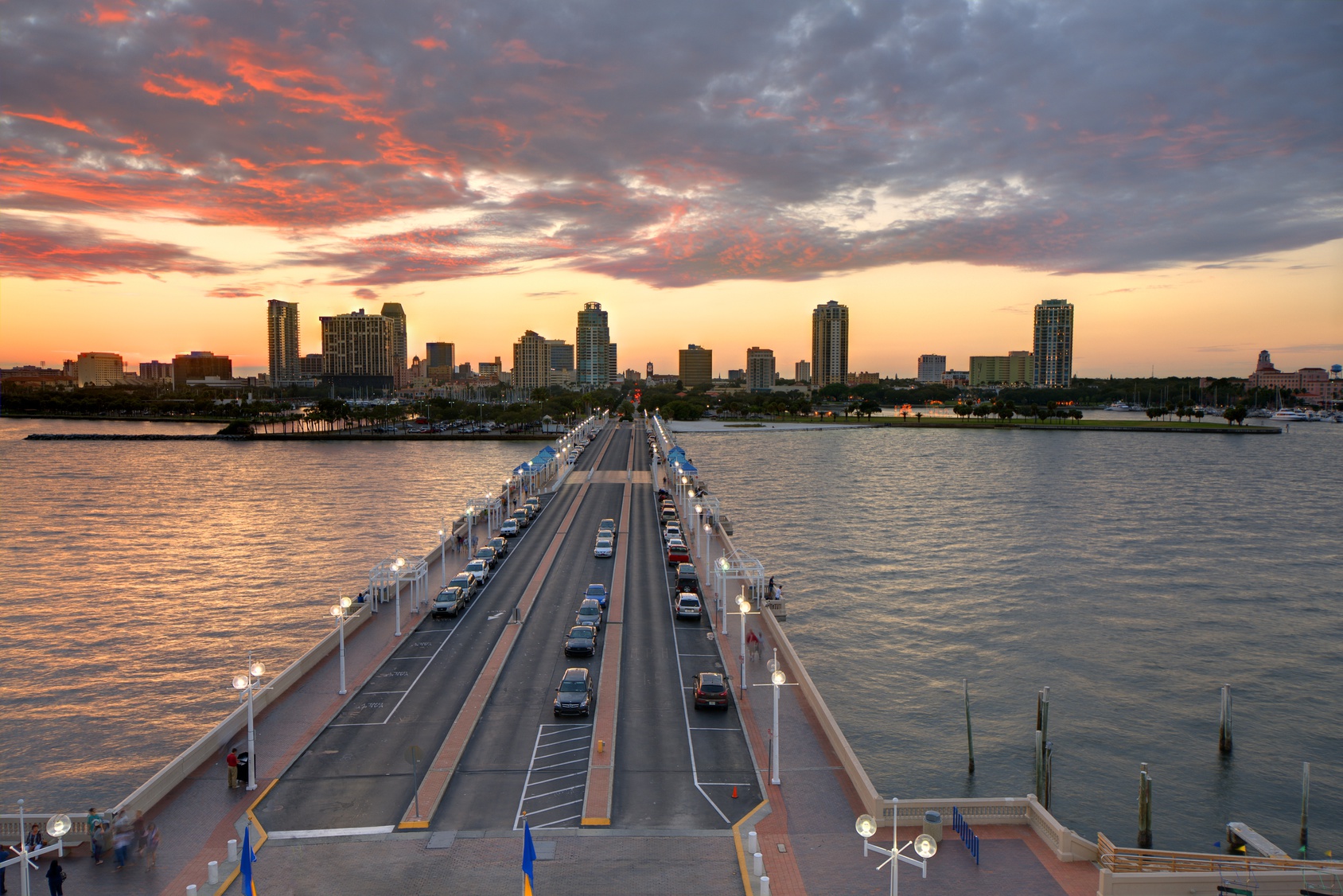 If you like it when math doesn't add up, try this: the County of Pinellas in Florida is only 38 miles long and considered the state's second smallest country, yet it has 4,242 acres of landscape, 4,521 miles of roads, 35 miles of beaches, 588 miles of coast, 43 golf courses, 2,865 shuffleboard courts, and over 40,000 businesses.
With all that space, there is plenty of real estate in Pinellas County to be had.
Whether you want to buy near a beach, forest, or something in between, read these tips before you pack your bags.
1. Rising Tides
No, we're not talking about the cost of real estate in Pinellas County, but actual water.
Long-time Florida residents will have a wealth of knowledge for newcomers about flood insurance but there's one thing to know: you need it.
No, it's not necessarily required, and in many cases, homeowners can be surprised that they don't automatically have it in place, especially after a storm.
Don't be that person.
Instead, be like the Boy Scouts, and be prepared. Find out if your home is in a high-risk area, which could qualify you for National Flood Insurance. (The good news is, if you're not high risk, you may actually qualify for a lower-cost flood insurance policy offered by the federal government.)
The idea is, get a policy to protect the real estate in...